Landlords face £15k bill in new Levelling Up plan
Private landlords could need to pay up to £15,000 under new rules unveiled in the 'Levelling Up' plan. Here's what you need to know.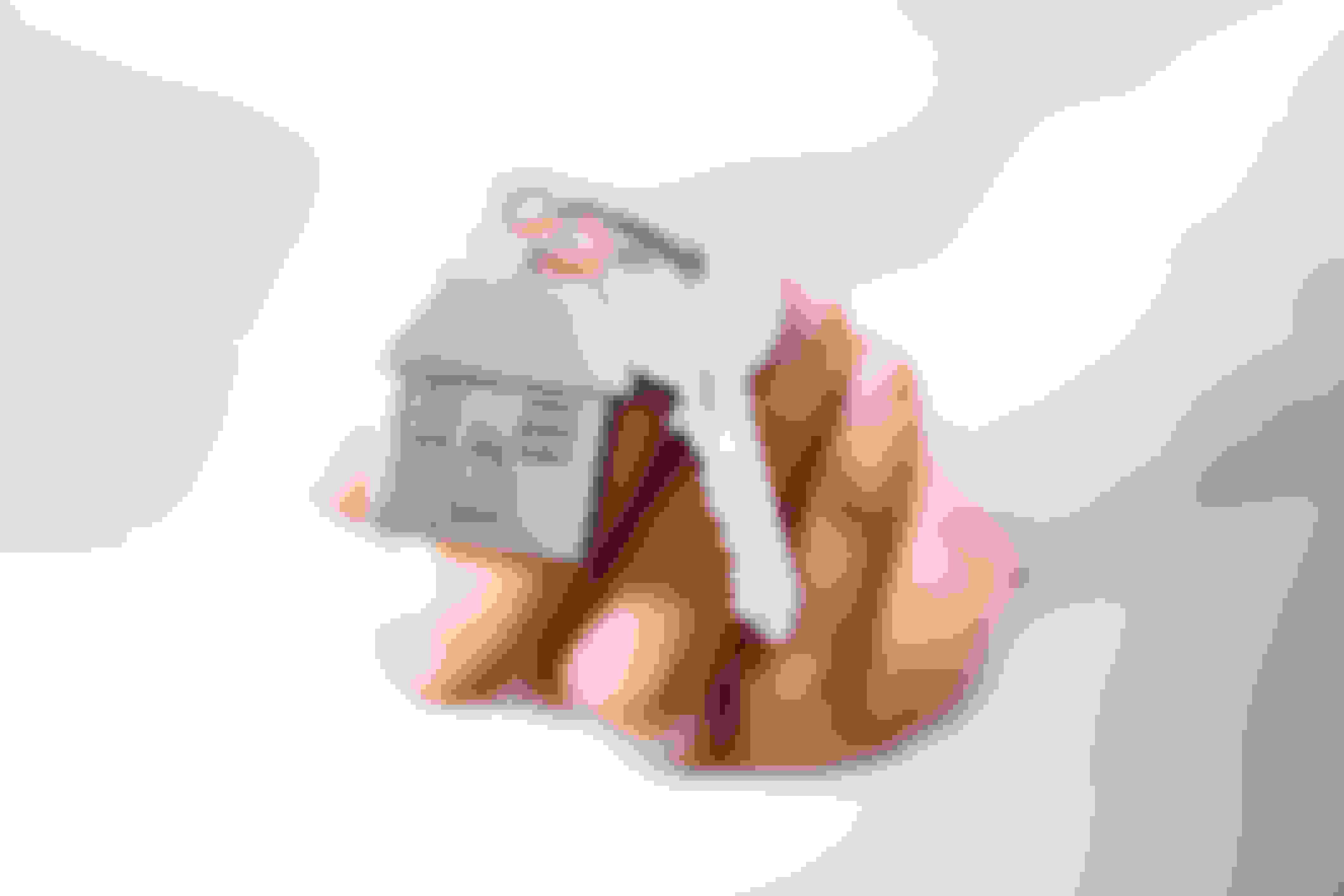 A new minimum standard is being introduced by the government meaning private landlords will need to meet set requirements like council houses already do.
Upgrades will be needed on an estimated 800,000 properties, with changes to the very worst properties coming in at £10,000 to £15,000, according to the National Residential Landlords Association.
The set rules have not yet been issued, but social housing must meet the 'Decent Homes Standard' which requires properties to:
on_current="true" 1. Meet the current statutory minimum standard for housing 2. Be in a reasonable state of repair 3. Have reasonably modern facilities and services (eg. Kitchen 20 years old or less and bathroom 30 years old or less) 4. Provide a reasonable degree of thermal comfort. on_current="true"
There is also a Housing Health and Safety Rating System check which local authority homes must pass.
Although many dutiful landlords should already meet many or all of the requirements, the costs come as property owners are already being squeezed.
Under the minimum energy efficiency standard, all rental properties must have an energy rating of at least an E in the EPC scale in rules brought in on April 1 2020.
The Government has allowed a price cap of £3,500 for these works, but many landlords may feel obliged to meet the energy criteria to maintain the property's rental or sale prospects.
Chris Norris, of the National Residential Landlords Association trade body, criticised the Decent Homes Standard. He told the Telegraph: "I would be very concerned if the social housing measures are applied to private rentals. It would be counterintuitive. Everything is pre-faced with 'to a reasonable level' and it is just a get out clause."
Announcing the plans, Levelling Up Secretary Michael Gove said: "No one should have to live in a substandard home. Our priority is to create a fairer rental sector for everyone. Our mission to regenerate and level-up the nation must include a radical rethink of what we expect from landlords."
For information on landlord insurance, click here.  
Comments