Who Supplies my Gas and Electric?
The easiest way to find out who supplies the gas and electricity to your house is to check a recent energy bill, where you'll find the name and contact details of your supplier. If you've just moved home or you don't have a gas or electric bill handy, there are other ways to identify your utility company.
When you don't have an energy bill to hand, the next best way to find your energy supplier is by contacting your local gas or electricity distribution network operator (DNO). A DNO is a company that runs the local gas pipes and cables that serve your home.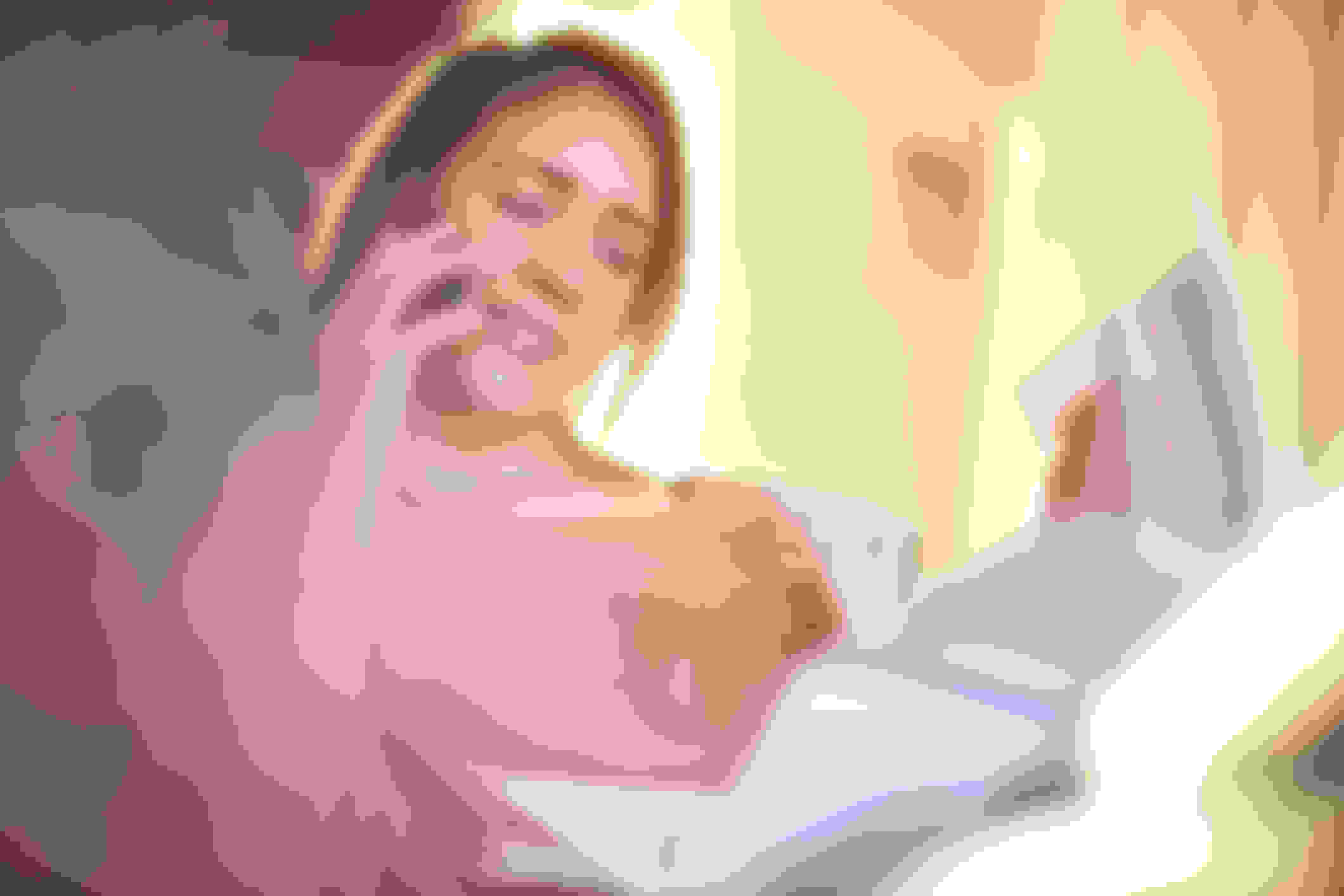 You wouldn't normally need to contact a DNO as they don't bill you or supply your electricity (your supplier does that), but it's handy to know who your network operators are in case you want to change a gas/electricity connection to the mains, or to find out the name of your supplier.
Who is my Electricity Supplier?
To find out who supplies the electricity to your home, use the table below to contact your local electricity distribution network operator (DNO). Each DNO covers a separate geographical region.
Another way to find your DNO is by using the Energy Networks Association search tool instead of the table above (you'll just need to enter your post code).
Who is my Gas Supplier?
There are three options for finding out which utility company supplies your gas:
Use the online service Find My Supplier
Call the Meter Point Administration Service to get details of your gas supplier (and get your Meter Point Reference Number, or MPRN, if you need it)
Contact your gas distribution network (find contact details in the table below)
To get the most accurate information from the Find My Supplier service, you'll need the house number, street name and post code of the property. Below is the list of Gas Distribution Networks (GDNs) in the UK, along with links to their websites and their contact phone numbers.
| Coverage Area | Gas Distribution Networks | General Enquiries Number |
| --- | --- | --- |
| North East including Northern Cumbria and much of Yorkshire | Northern Gas Networks | 0800 040 7766 |
| Scotland and South of England (including South London) | SGN | 0800 912 1700 |
| West Midlands, North West, East of England and North London | Cadent Gas | 0800 389 8000 |
| Wales and South West England | Wales & West Utilities Limited | 0800 912 29 99 |
The eight gas distribution networks are owned by Cadent, Northern Gas Networks, SGN and Wales & West Utilities. Their coverage is shown on the map below.
The Find My Supplier post code search tool not only tells you your gas supplier, but also your Meter Point Reference Number (MPRN) and your gas transporter.
Comments